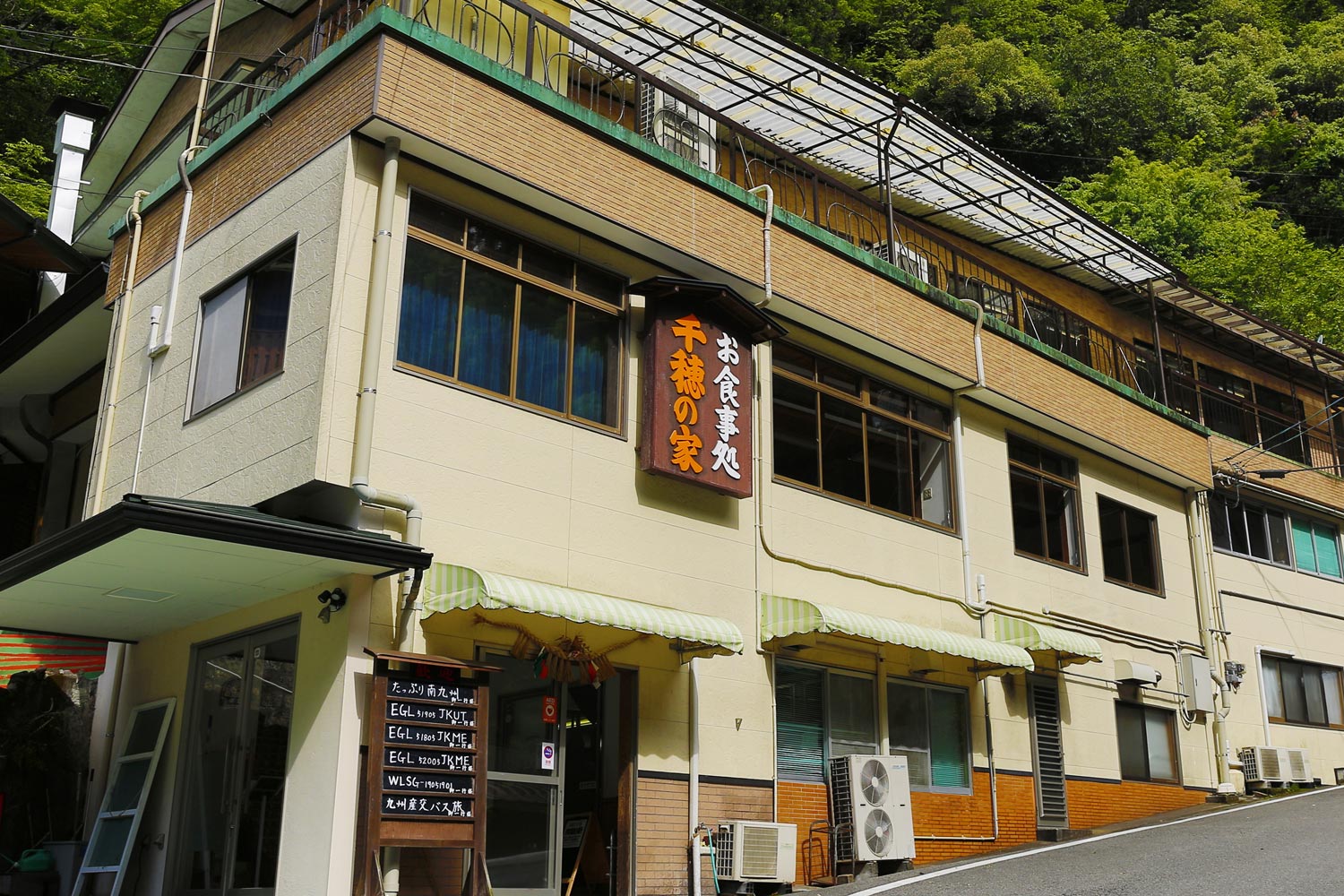 You can enjoy various set meals at Restaurant in Takachiho Gorge.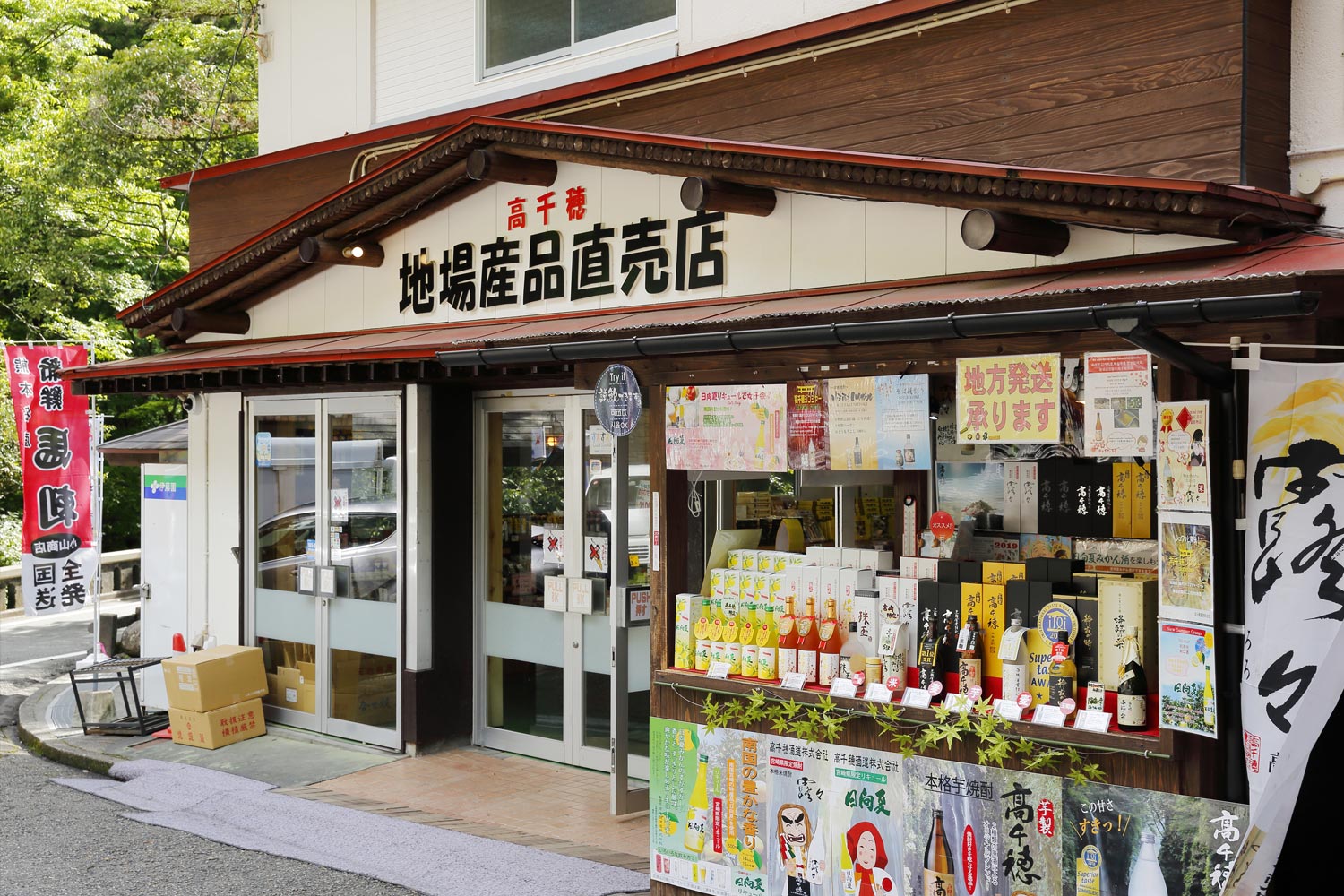 Sightseeing Shop at the entrance of the walking course in Takachiho Gorge. A wide selection of Takachiho souvenirs.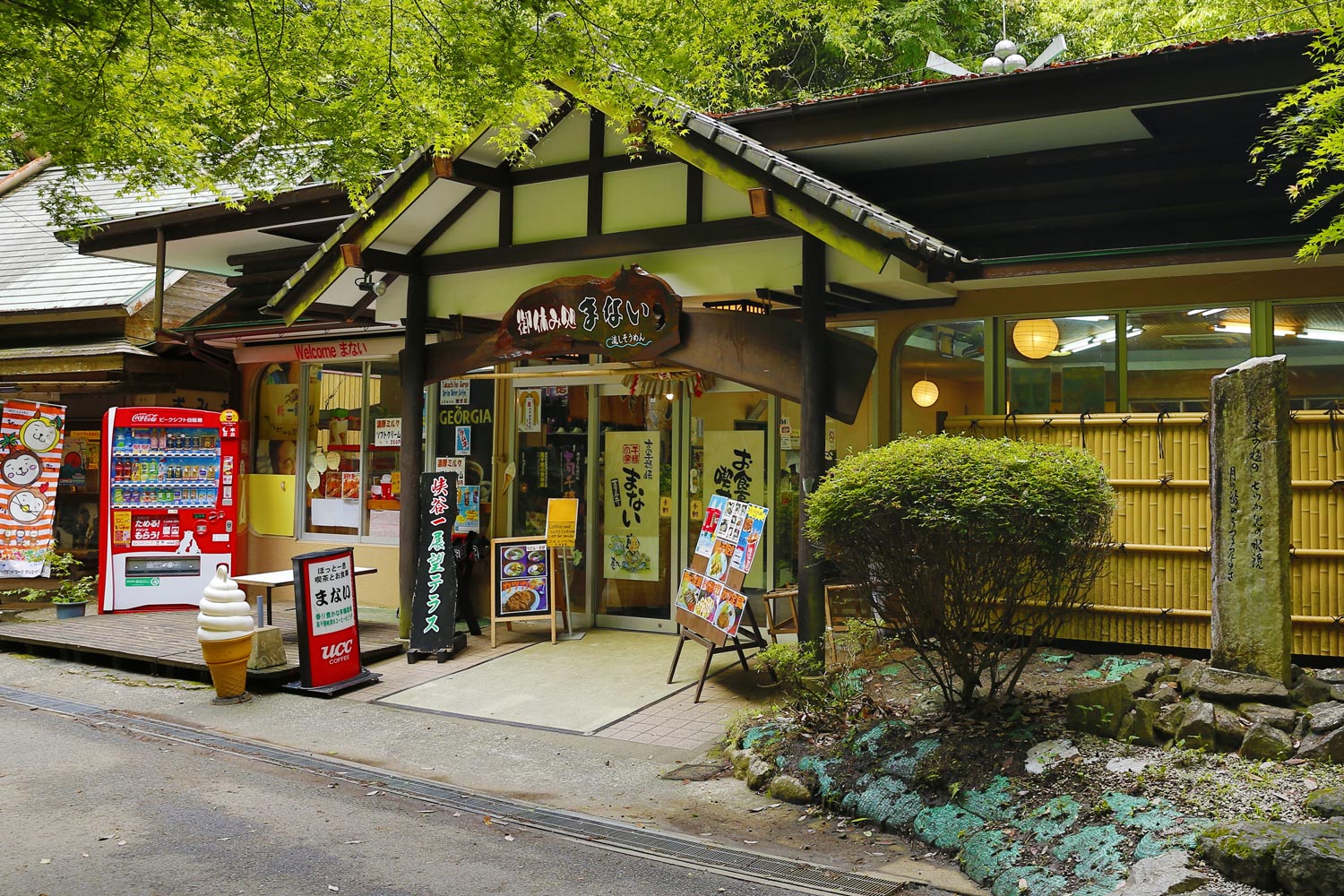 It is a shop where you can enjoy coffee and meals in Takachiho Gorge. There are also plenty of menus such as noodles, coffee and mango juice.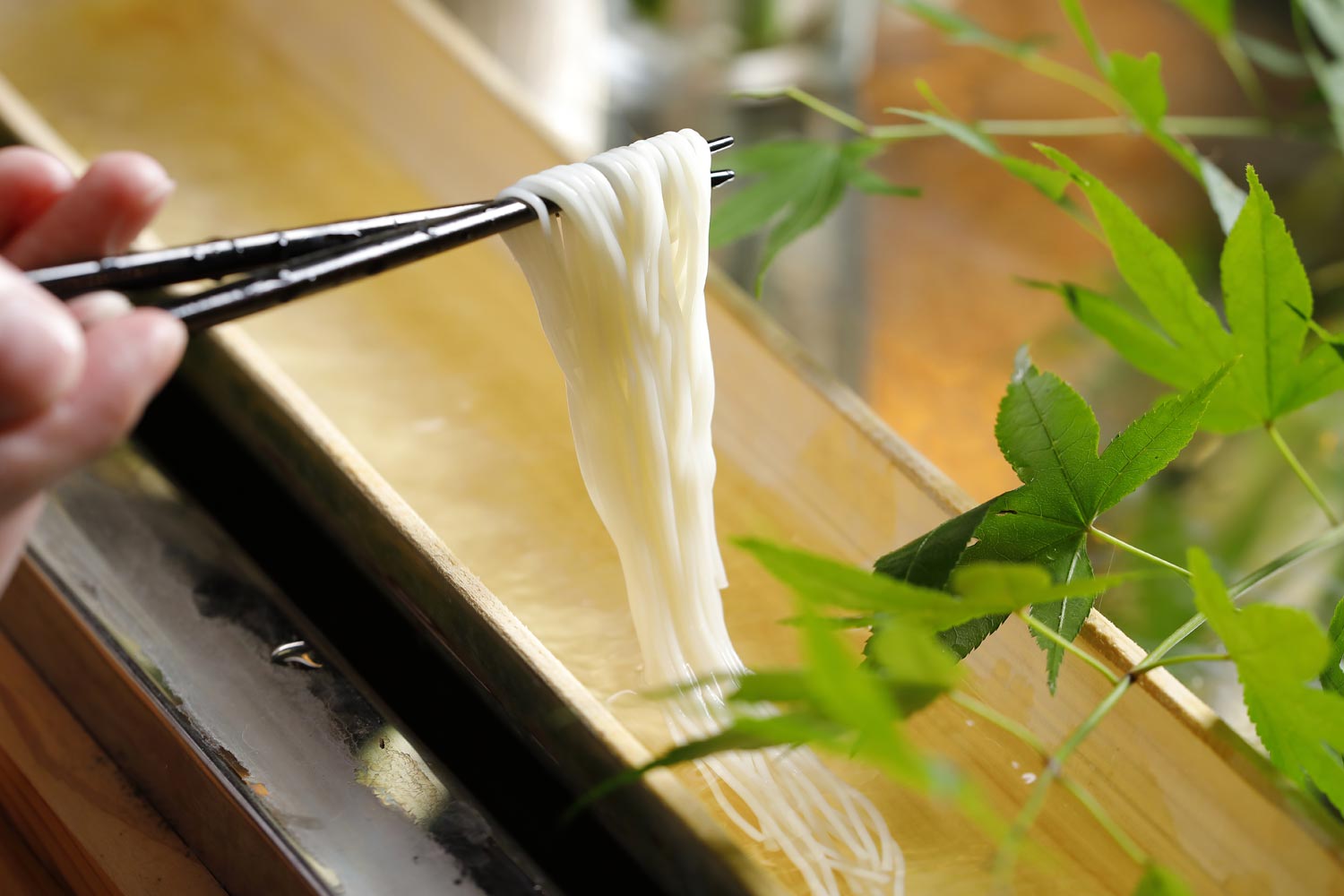 Somen wash with fresh water from Tamara Falls. You can enjoy with your friends and family.